Silverstone secures CIF funding for North East academies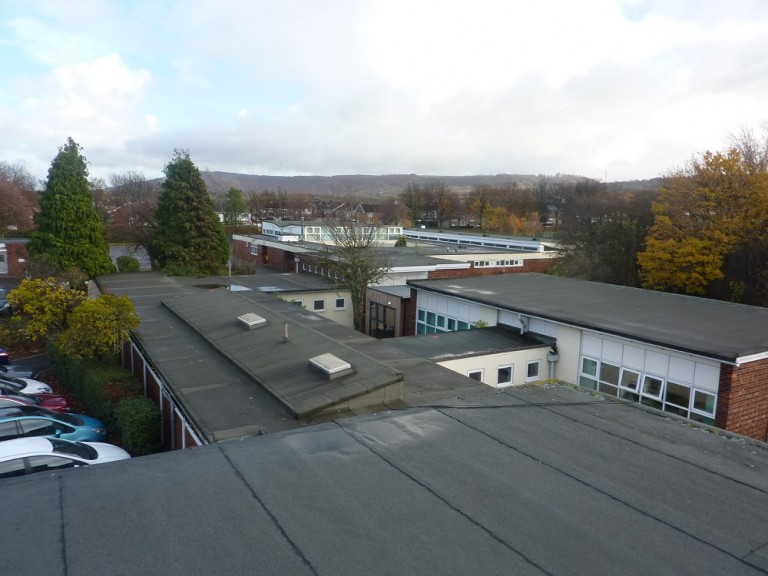 Last year we successfully secured CIF funding for two academies in the North East and this year we have a further four CIF bids in, which we hope will also be successful.

CIF (the Condition Improvement Fund) is administered by the Education Funding Agency (EFA) and is open to academies and sixth form colleges. It supports projects that address compliance, health and safety issues and repair needs.
Only projects that demonstrate a clear need and meet with CIF core priorities are likely to be successful.
CIF also supports some expansion projects for academies and sixth-form colleges that demonstrate a need to extend their existing facilities.

Last year Silverstone assisted Ironstone Academy Trust through Ormesbey and Zetland Primary Schools in completing bid applications and submitting essential supporting documentation with both applications being successful.
As a result of the successful applications we undertook Contract Administration projects at both schools to complete essential roof repairs.

The next round of CIF funding will be open for submissions in October 2018 and we can offer the following services:
FREE CONSULTATION – We offer a free, no obligation consultation with one of our Chartered Building Surveyors, who will come to your building to discuss your needs
FEASIBILITY & CONDITION REPORT – We can undertake a professional survey of the building and provide a detailed feasibility & condition report to support your bid for funding. This will include all the appropriate building condition data including recommendations for building works required, budget costs, photography and a supporting bid statement tailored to CIF criteria
DESIGN & TENDER CO-ORDINATION - We will develop a detailed specification of works and obtain competitive quotes from approved contractors. We will carry out a detailed tender analysis and make impartial recommendations for contractor appointment
PROJECT MANAGEMENT – We would take the lead role in managing your construction project from start to finish including managing all sub-consultants, administering the building contract, chairing regular progress meetings, managing project costs and certification of the works.
If you require further information or a free consultation regarding applying for CIF please contact Phillip Bone - T: 0191 231 4263 or E: phillip.bone@silverstonebc.com