Silverstone report an increase in building surveys as market strengthens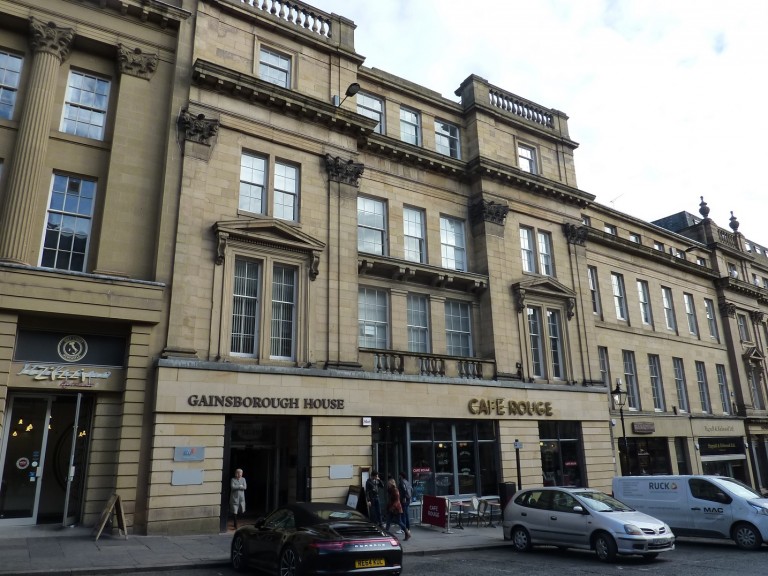 Silverstone has reported a significant rise in the number of building surveys it has carried out during the first half of 2015. The company has doubled the number of building surveys undertaken compared to the same period last year.
The specialist firm of building surveyors and project managers believe the increase in demand is a direct result of improving market conditions.
Richard Farrey, director at Silverstone said: "With investor confidence rising, demand for pre-acquisition surveys is on the increase across all sectors. A few years ago the demand for acquisition surveys was only a fraction of what it is now, with instructions mainly coming from occupiers looking to buy their own premises. Now there has been a significant shift in the market with more investors making acquisitions, often with incoming tenants lined up".
Silverstone says that 50% of its pre-acquisition surveys have come from investors outside of the region, providing evidence that regional markets are looking increasingly attractive to investors.
Richard continued: "With London's commercial property market experiencing an increase in appetite from overseas investors, UK investors are looking outside of the capital for favourable returns. The UK's regions offer the most attractively priced assets and forecasts show that in 2015 regional property portfolios will deliver higher yields than those in London."
Silverstone has recently undertaken building surveys on Gainsborough House, a 26,000sqft mixed use building on Grey Street, office buildings Warwick House in Jesmond and Melbourne House on Melbourne Street, a former department store in Newcastle city centre and industrial units in Sunderland and Durham.
The rise in building surveys has led to an increase in refurbishment instructions for the firm, who have found investors keen to upgrade properties in order to secure new tenants in an increasingly competitive marketplace. During the first half of 2015 Silverstone has worked on refurbishment instructions amounting to over £1.5 million.
Richard added: "In our experience landlords who are in a position to invest capital into vacant premises are much more likely to achieve a sale or letting. By putting in place a well thought out refurbishment programme we are able to help optimise the position of the building in the marketplace. We are finding that with the improving market conditions landlords are now more willing to invest money in buildings to get them let".