Silverstone launches new Covid-19 Workplace Assessment Survey for businesses returning to the workplace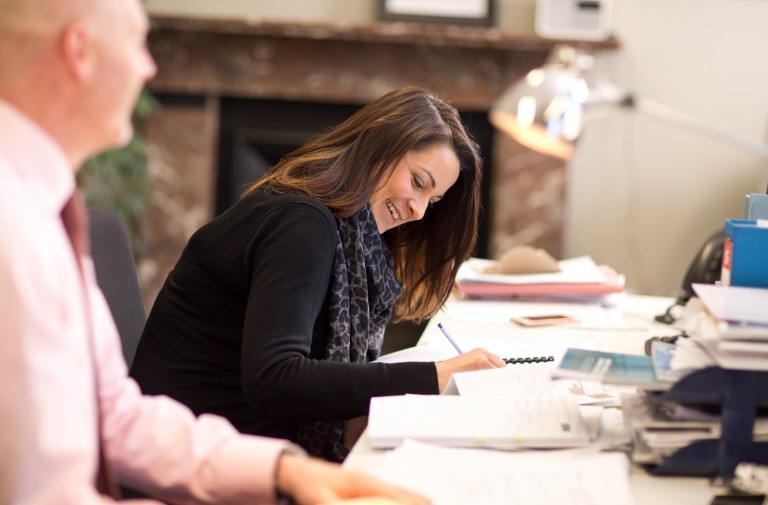 We have recently launched a new Covid-19 Workplace Assessment Survey for businesses looking to ensure a safe and compliant return to the workplace.
If you are an employer, it is your responsibility to ensure the workplace is compliant with the latest Government guidelines for Covid-19 Secure workplace, and as part of this process a risk assessment needs to be carried out. If you want to save the hassle and time of doing this yourself in-house then we can help.
We are able to use the latest digital data capture and reporting technology to conduct a survey at your premises. This comprises an extensive audit of the workplace which is categorised under multiple headings taking into considerations issues such as; moving around the building, meetings, dealing with visitors/contractors, shift patterns, travel to / from work as well as essential hygiene and social distancing measures. Photography is included in the report where applicable.
We then issue a report which provides an easy to follow colour coded system to tag items as 'compliant', 'non-compliant' or 'not applicable'. Where a non-compliance is noted the report offers suggestions and guidance on how to rectify this. A comprehensive list of action points will help you protect your staff and stay compliant.
The assessment aligns with the latest guidelines outlined by HM Government, World Health Organisation, and the Health & Safety Executive, for COVID-19 secure workplaces.
Our team of Chartered Building Surveyors benefit from a good understanding of the relevant legislation and government guidance, combined with a solid knowledge of property and the practicalities of problem solving to help create workable, simple solutions for you and your team.
We aim to complete and issue all reports within 5 working days of the survey being undertaken. The cost is based upon the size of the building and the time it takes to complete.
To book a Covid-19 Workplace Assessment Survey or if you have any questions or queries regarding the survey, please do not hesitate to contact us on 0191 231 4263 (Newcastle) or 0113 320 7879 (Leeds) or email us at: hello@silverstonebc.com