RICS bans the controversial practice of dual agency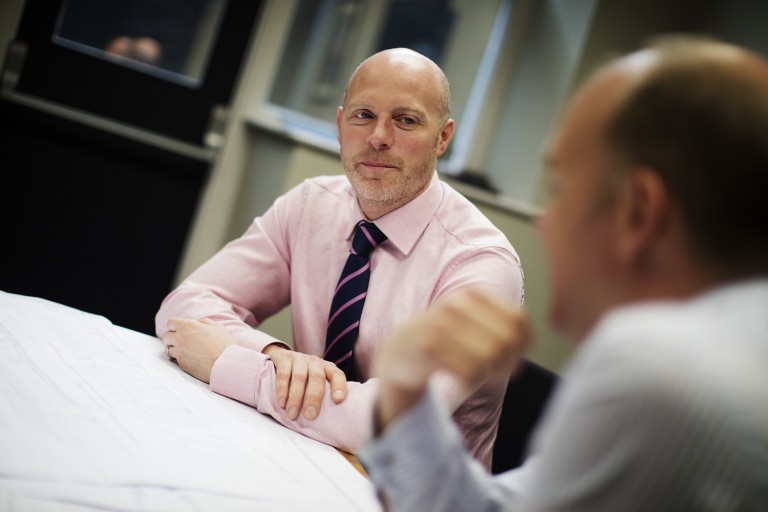 On the 1st of January, new rules set by the Royal Institution of Chartered Surveyors (RICS) came into effect which has put in place mandatory conflicts of interest requirements for agents involved in UK commercial property investments.

Amongst other things, the rules will in essence ban the controversial practice of dual agency, where one agency represents both the buyer and vendor in a single transaction. The rules will also bring an end to the practice of one agent advising multiple bidders, something which takes place all too frequently in the investment market.

When Silverstone was launched in 2009, one of our founding principles was to offer our clients non-conflicting advice, largely thanks to the fact that we do not offer any agency services.

Over the past eight years we have found that this fundamental point of difference has become increasingly relevant and important to our clients. The RICS rules come at a time when there is a growing concern over falling professional standards within our industry. The announcement was made by the RICS last summer, once these and other risks were identified during the Global Conflicts of Interest Consultation.

Since the recession there has been significant consolidation across the property agency and surveying profession. A series of acquisitions and mergers have seen a number of established surveying practices being effectively swallowed up by larger firms.

This trend has seen the creation of a small number of very large, multinational agency firms, which leaves investors and developers with restricted levels of choice when it comes to seeking professional advice.

Bringing together two companies in this way also creates a risk that the incidences of conflicts of interest will increase, so it is therefore more important than ever that firms put in place effective policies for managing conflicts when they arise.

As a fully independent, specialist firm who only provide building consultancy services, we are proud of our ability to avoid conflicts of interest and provide our clients with piece of mind that we will always act in their best interest.
As an industry it is important for all firms to adhere to the new rules, as failure to do so may well damage the integrity of the profession and undermine client confidence, however it remains to be seen whether all companies will be able to change this deep-seated culture.

We live in an age where greater transparency is increasingly part of our everyday lives. It is a point of principle which now spans from the world of industry and commerce right through to politics and entertainment. Surely this can only be a positive step forward and for the clients of tomorrow, openness and honesty will be a foregone conclusion.

For further information about any of our Building Consultancy services please contact a member of the team on 0191 231 4263.