Mark Coulter explains how a solid understanding of Section 18 (1) Valuations is integral to making a successful dilapidations claim.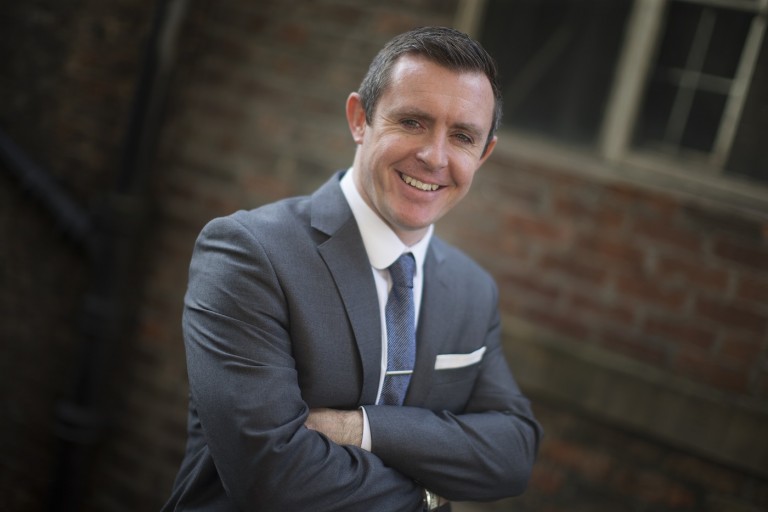 Silverstone recently attended the RICS Dilapidation Forum Annual Conference in London and took the opportunity to get clarification of an important dilapidations issue.
As Chartered Building Surveyors, we on occasions rely upon Section 18 (1) Valuations when handling a client's dilapidations claim.
A Section 18 (1) Valuation provides a statutory cap for damages, by calculating the difference by which the value of the landlord's interest has reduced due to breaches of the lease's repair covenants. This is otherwise known as the 'diminution in value' of the landlord's interest.
Whilst a S18 (1) Valuation should only cover breaches of repair, increasingly we have found that many incorrectly also include decoration and reinstatement costs.
When assessing a dilapidations claim, Building Surveyors should follow current guidelines and protocol by grouping together lease breaches under one of the following headings:
· Repair
· Decoration or express clauses
· Reinstatement
With the understanding that S18 (1) Valuations only apply to matters of repair, landlords have largely been comfortable that they could enforce a tenant to at least reinstate their alterations and decorate the property at the end of the lease.
However, with many Section 18 (1) Valuations appearing to include all headings of the schedule under a single valuation, this has led to confusion and unnecessary time delays in concluding claims.
Whilst attending the recent RICS Dilapidations Forum in London, Silverstone asked Nic Taggart, Barrister-at-Law of Landmark Chambers directly about this point. He confirmed that despite a small number of cases, the special rule of the historic "cost of works" case of Joyner v Weeks, still remains true.
With this confirmation in place, we believe it is important that landlords, tenants and their surveyors are aware that the use of Section 18 (1) is strictly related to wants of repairs only. Any reinstatement and redecoration costs must sit outside of this cap.
It is important that Building Surveyors work closely with Valuation Surveyors to ensure that the correct protocol is being adhered to.
For further dvice and information please do not heistate to contact is on 0191 231 4263.