Mark Coulter considers the growing challenges facing retail landlords in our latest blog…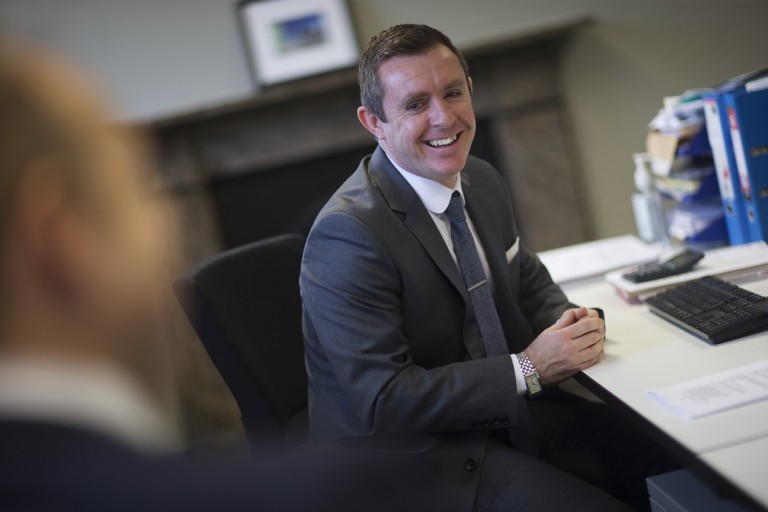 As recently as 2016, if you asked any landlord in the country, they wouldn't have dreamed of turning down a tenant such as House of Fraser, Dorothy Perkins or Toys R Us. That school of thought no longer applies and perhaps also the premise that letting a shop to a well-established, household name is a risk-free option.
So where does a retail landlord start when it comes to analysing risk and deciding what a good retail tenant looks like in 2018 and beyond?
The financial risks to a landlord are varied, from vacant property costs to potentially large dilapidations claims and even with a robust lease in place, it is of little use if the tenant goes into administration.
Only recently, a landlord client instructed Silverstone to serve a terminal schedule of dilapidations on a tenant because of rumours that they were in a deteriorating financial state. The landlord's intention was to 'get in early' to help ensure any losses were recovered. However, in this case the tenant had more than 3 years to run on their lease, so they were protected by the Leasehold Property Repair Act 1938.
Our advice was to serve an interim schedule, a repair notice, undertake the works and duly recover the costs. However, even this approach can often be restricted by the obligations of a landlord to provide a tenant with quiet enjoyment. At Silverstone, we would generally always advise landlords to document and serve notices on tenants for any breaches of a lease.

Commonly a landlord will seek a tenant with a good covenant strength to help satisfy themselves that they will be able to pay all the sums due over the course of the lease. However, in this day and age, funds can easily and quickly be moved around and distributed to falsely provide strong appearances, so sometimes everything may not be as it seems. It is imperative that sufficient due diligence is undertaken as well as rent guarantees etc.

There is also an argument that the stronger the covenant strength of a tenant, the more likely the lease negotiations will fall in the tenant's favour given their negotiating position. Conversely, small independent retailers can often provide rental deposits, personal guarantees and may sometimes be more straight forward to deal with in instances such a bankruptcy or administration.

In terms of vacant or poorly performing premises, a landlord should also consider the implications of potentially changing the use. Whilst in many cases residential use is the primary consideration, there is a growing trend for activity and experience concepts such as trampoline parks, mini-golf and pop-up food outlets where there can be stronger demand than retail use. Changing the use not only involves planning considerations but can also mean physical changes, to accommodate the new use and related repairing obligations in the longer term.

In the short term it would appear that there are no quick fix solutions to the challenges facing the retail sector. At Silverstone we recommend that landlords do their upmost to protect themselves by evaluating the options in front of them and take professional advice when it comes to issues such as dilapidations, repairing obligations and changes of use.
To discuss how we can help you in any of these issues contact us on 0191 231 4263.