Legislation and occupier demand are key driving factors for sustainability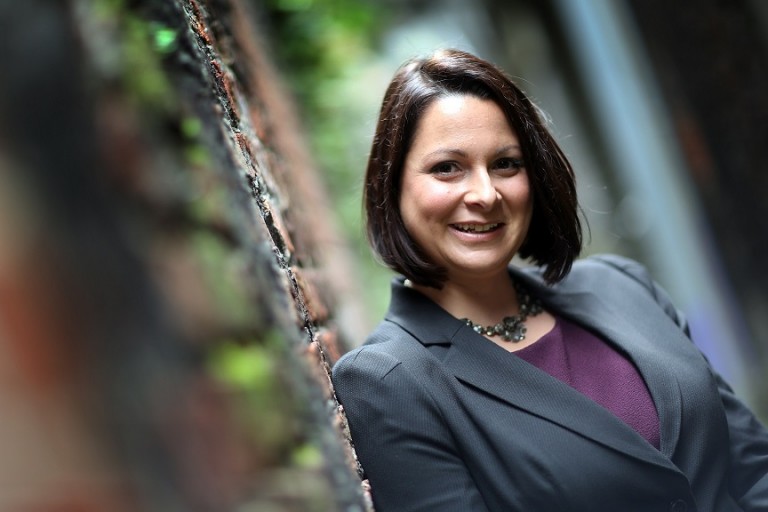 Sustainability is of increasing importance to owners, occupiers and developers of commercial property, it is often described as a 'mantra' for the 21st century. The most commonly used definition of sustainability is included in the 1987 World Commission Report on Environmental and Development, which describes it as: Paths of progress which meet the needs and aspirations of the present generation without compromising the ability of future generations to meet their needs.
The European Unit has set a target for carbon reduction in 2050 to be reduced by 80% of the carbon levels recorded in 1990. In the UK, CO2 emissions relating to the Built Environment equal 45% of this total or 246 million tonnes. The built environment therefore is the single largest contributor to C02 emissions which is split between 27% from domestic buildings and 18% from non-domestic buildings.
Legislation is driving owners and investors to review the sustainability performance of their properties. Under the Energy Act 2011, from April 2018, it will be unlawful to let properties that fail to achieve a prescribed minimum energy performance standard (MEPS) until qualifying improvements have been carried out. It is expected that this minimum standard will be equivalent to an Energy Performance Certificate (EPC) rating of E. As a result, owners of properties with EPC ratings of F or G will, in some situations, no longer be permitted to let these properties until their energy efficiency has been addressed. Occupiers are also becoming increasingly aware of environmental impact and more savvy companies are considering how buildings can enhance business performance and increase productivity. Property owners therefore need to start considering the impact of the Energy Act sooner rather than later to ensure they have a sustainable asset that complies with legislation whilst providing occupier appeal.
In construction projects, whilst sustainability is a simple concept, it is often difficult to implement. Cost is often one of the main drivers and the decision to use sustainable materials or practices is often based on a financial return.
The benefits of implementing sustainability into any project are:-
1. Regulations – Non-compliance with the regulations can result in penalties and fines, along with detrimental effects on the corporate reputation.
2. Community Relations – Enhancing the company profile for the use of sustainable technology leads to repeat business.
3. Cost – Sustainability can create enhance revenue and lower costs
4. Societal and Moral Obligations – Companies have a corporate responsibility to manage sustainability.
We often find that costs of green savings and the long term benefits of sustainability are overlooked due to the initial expenditure required. As a firm of Chartered Building Surveyors we are able to provide clients with expertise to review their existing properties and also ensure that any future refurbishment works and new build developments consider sustainability at the outset of the project.
For further information about how we can help you with your sustainable building project contact Louise Stewart, Associate Director at Silverstone Building Consultancy on 0191 231 4263.