How to avoid a bombshell dilapidations claim at the end of your tenancy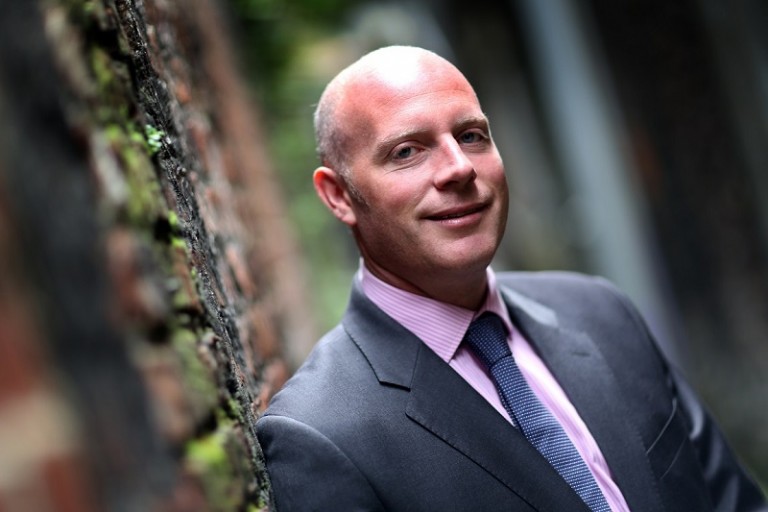 Richard Farrey offers some advice to tenants on dilapidations...
An end of term dilapidations claim from a landlord can come as a bombshell to a tenant, particularly one who has been reluctant to carry out necessary maintenance work during the course of a lease.
Dilapidations in simple terms, refers to the condition of a property and ties in with the repairing and decorating obligations of the lease. Almost every landlord and tenant relationship involving commercial property involves dilapidations.
A substantial dilapidations claim served by the landlord at the end of a lease can have serious financial implications for the tenant. We can advise tenants on how to proactively manage their dilapidations liability by strategizing maintenance and repair works on a property and therefore minimising any claim made by the landlord at lease expiry.
Dilapidations is a very specialist area of building consultancy which should be advised upon by an experienced Chartered Building Surveyor. Individuals or businesses looking to rent new commercial premises should seek advice prior to signing a lease, at which point a detailed Schedule of Condition can be prepared. This will ensure that the tenant will only be obliged to repair the property to the same condition it was received in at lease commencement.
If you are a tenant that has been served a Schedule of Dilapidations which you wish to dispute, it is advisable to bring in professional help from experienced surveyors who can carry out a detailed inspection of the property and negotiate the claims on your behalf. A Building Surveyor will be able to identify any items listed in the dilapidations schedule that go beyond tenants repairing responsibilities and respond accordingly, minimising payments and the cost of any work to be carried out by the tenant.
We save our clients an average of 70% on dilapidations settlements. Many individual organisations do not have sufficient specialist knowledge to achieve the same positive level of settlement when acting for themselves. If you are about to sign a commercial property lease, or you are a tenant reaching a lease break or lease expiry, our advice is to be proactive and minimise your dilapidations liability by seeking advice and strategizing maintenance and repair works on your property.
For further information and advice on dilapidations call us on 0191 231 4263.