Getting to know... Louise Stewart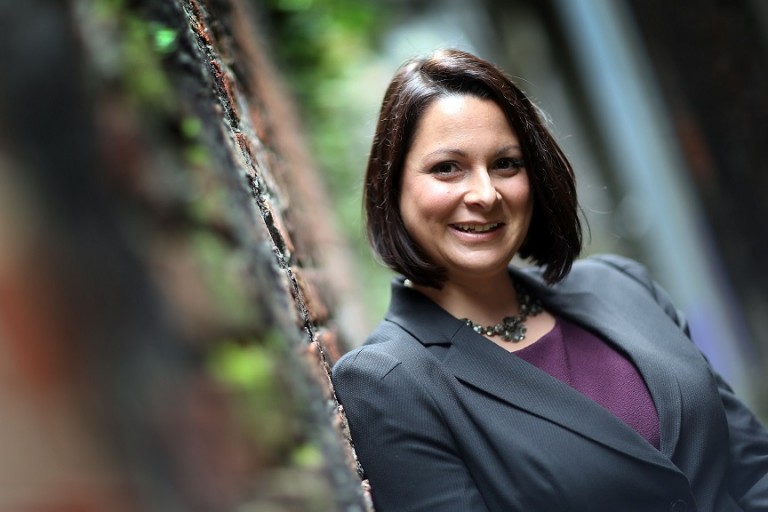 Welcome to our first 'Getting to know' blog, which is all about our latest recruit - Louise Stewart...
How long have you worked at Silverstone and what is your role?
I joined Silverstone in September 2014 as Associate Director to assist joint Directors Ben & Richard in all aspects of building surveying at a senior level. I previously worked at Sanderson Weatherall and Lambert Smith Hampton in Newcastle before taking time out to do a full time Masters in Project Construction management at Northumbria University.
What has been your best project so far?
One of my first major projects for Silverstone has been a major contract administration job on a large industrial unit on New York Industrial Estate in North Tyneside. It started out as a dilapidations claim on behalf of the landlord of the unit and turned into an instruction to refurbish the property to get it back into a suitable condition for letting. A new tenant agreed a lease on the premises and I also won the contract to project manage the fit-out for them.
What do you enjoy about working at Silverstone?
One of the great things is the strong team spirit, we all get on really well and I really enjoy being a part of the team. Also as a working Mum to two young children Silverstone have provided me with flexible working hours to fit around childcare, which has made a huge difference. Since I have started working here I have been really impressed with how well structured and organised the business is. Although Silverstone is an independent firm, the directors have clearly taken all the good things from their experiences of working for big national companies and put all the procedures of such firms in place at Silverstone. It is also great to work for a company you really believe in, I feel 100% confident in the services I sell, as I know Silverstone can deliver.
What areas of building surveying do you specialise in?
I specialise in Project management and Contract Administration as I have an MSC in Construction Project Management. I also specialise in CDM (Construction Design Management).
What do you think about the recently launched RICS campaign to encourage more North East women to consider surveying as a career option?
I think it's great that they are trying to proactively encourage more women into surveying as it's a fantastic career. As we all know women are such great multi-taskers we are well suited to the demands of managing complex projects!
What are your interests outside of work?
Spending time with my family and caravanning in the Lake District.