Establishing a procurement strategy is the key to a successful construction project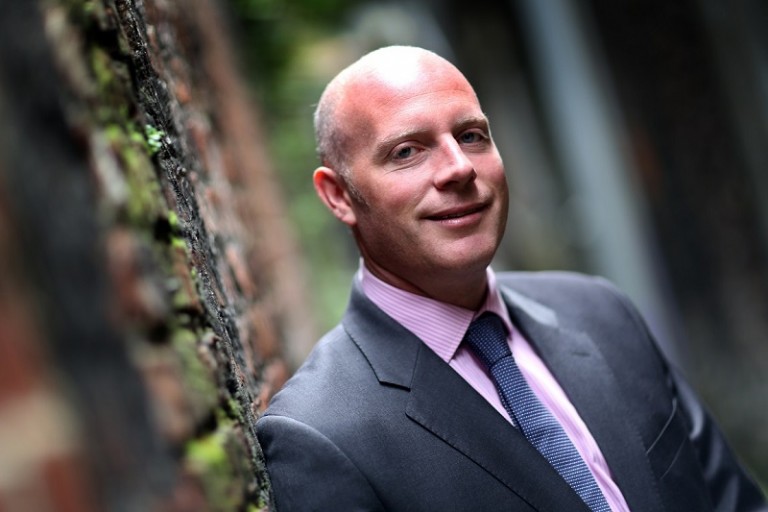 Richard Farrey of Silverstone Building Consultancy advises on the best procurement options for your construction project...
As a Building Surveyor I often find myself dealing with clients who face a steep learning curve when planning a construction project. I work with a wide range of clients from different business sectors and for most of these clients construction is something which they have little or no experience of buying. Therefore it is important to understand all the procurement options available for a construction project to help identity what will work best for your businesses needs.
The key criteria for businesses embarking on a construction project are often cost, time scales and quality of the end product. It is important from the outset to identify which one of these takes greatest priority, as this can help determine which procurement strategy to choose and making the right choice can greatly impact your core business.
In some cases clients have a very clear vision of a bespoke facility whilst others may require a more basic 'off-the-shelf' building for a set price. Whatever the nature and scale of the construction project, there are a number of key strategies each with different risks, priorities and outcomes as follows:
• Traditional procurement process – this is where the client develops a clear brief and budget for the project and appoints a team of consultants to prepare the design and tender documents. The client appoints the building contractor who is responsible for delivering the project on time, within budget and to meet the design brief. This traditional route is often the best option for a bespoke facility where functionality is a prime objective. This is also a very low risk option that provides certainty of cost and time scales. It is however not the best option for a fast track project as it can be a slow process.
• Design & Build – this is where a contractor takes responsibility for the design as well as the construction process, this means the client will lose some control over the design process but on the positive side risk is shifted to the contractor. This is a good fast track option for less complex and more 'off-the-shelf' buildings, it also provides cost certainty.
• Management Contracting – this is where the client appoints designers and a management contractor separately and pays the contractor a fee to manage the construction works. The management contractor will act in a consultancy role, working with the design team to set out a programme for construction. They will appoint any sub-contractors and report back to the client. The success of this approach is very much dependent on the experience of the management contractor. This is a relatively quick option but poses a greater financial risk as the overall cost is uncertain almost until project completion.
If you are considering undertaking construction work a good starting point is to seek some impartial professional advice to clarify your needs and assess your options. Building Surveyors are well placed to advise on the best procurement strategy to ensure your construction project is a successful one.
Richard Farrey is a Director at Silverstone Building Consultancy, for further information call 0191 231 4263.