Change of use for high street properties – what you need to know...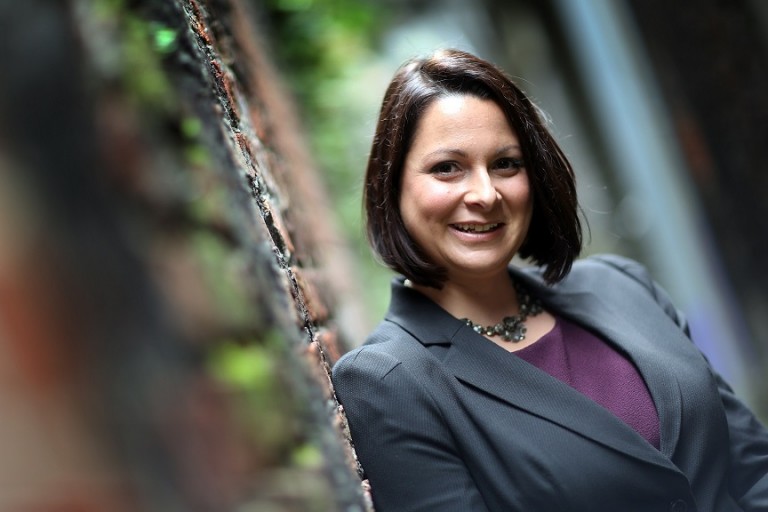 Louise Stewart, Director at Silverstone Building Consultancy, explains why it is now easier to change the use of a commercial property, but warns owners and occupiers to still seek professional advice from a Building Consultant.
In response to the ever-increasing list of challenges facing UK high streets, the Government recently introduced significant changes to the planning system, which came into force on September 1st 2020.The changes have been made to the Use Classes system, to make it easier for buildings to be repurposed in response to changes in occupier demand within town centres. The most significant change is the creation of a new Commercial, Business and Service Use which is known as Class E. This brackets together a wide variety of uses including retail, recreation, office and some industrial uses amongst others.
The benefit to property owners and occupiers is that planning permission is not required for changes of use within the same Use Class, therefore providing savings in time and money for anyone wishing to repurpose a vacant shop unit. For example, under the new system, a shop can now be changed into an office and then to a gym and back again, all without the need for planning permission.
Whilst the simplification is a welcome change, at Silverstone we believe that there are a number of additional considerations that need to be looked at carefully before the process of repurposing can begin.
First and foremost, compliance with Building Regulations can prove to be the biggest challenge of all, especially for buildings which are listed or located with Conservation areas. Silverstone has recently dealt with a project within a Conservation area where we were unable to change the windows in a property to help increase its thermal efficiency. This resulted in us having to provide secondary glazing to achieve the required U values for Building Control approval, a change which can look unsightly in many cases.
Other factors which can provide further challenges are matters such as fire separation, sound attenuation and waste management. In urban locations parking is also often a contentious matter and particularly in cases where the use of a property is changing.
Whilst the need for planning permission is no longer a concern, these many other issues all require expert handling to comply with current Building Regulations. While this can be costly to achieve it is also in the owner's best interests in order to successfully repurpose the property with optimum effectiveness.
There are generally a number of resolutions to help overcome such challenges, but we would always advise clients to contact us at the outset of any project so we can provide specialist advice on how to find the most effective way forward.
For further information on this or any other building related matters please contact Louise Stewart on 0191 231 4263 or email: louise.stewart@silverstonebc.com