Behind the scenes with Michael Coulthard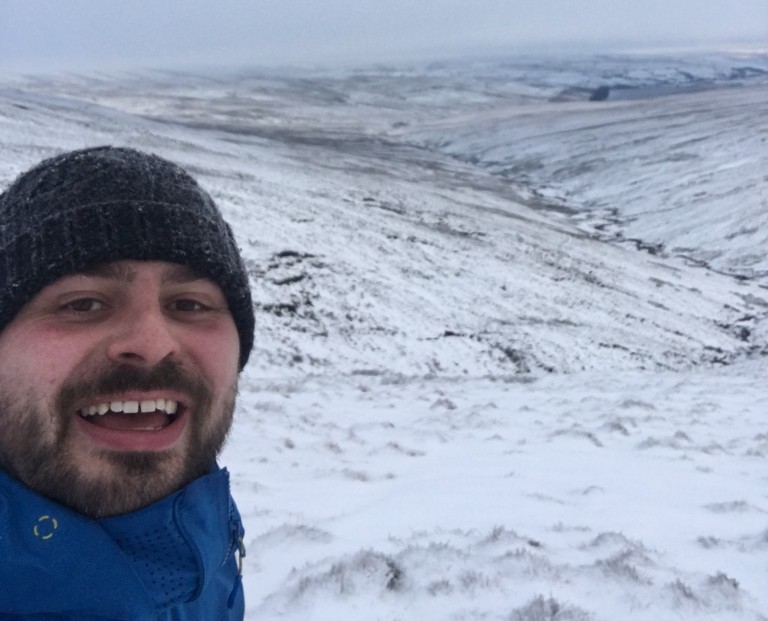 In our latest 'Behind the Scenes' interview we speak to Michael Coulthard, who is based in our Newcastle office. Michael joined the firm in 2017 and has recently been promoted to Associate Director. A proud Geordie and occasional Karaoke King, find out what wise words of advice Michael has never forgotten and who he most admires....
1. What gets you out of bed in the morning?
The variation in my current role is brilliant and really keeps me on my toes because no one day is the same.
2. What is your favourite building in Newcastle and why?
My favourite building is actually a structure, the Tyne Bridge. During my time away from the North East, we would often visit on a weekend and I always get a feeling of being home when I cross the bridge.
3. Describe your perfect work day
My perfect working day would be mainly based on site (no offence to any colleagues in the office)! I have always enjoyed getting out and about, particularly if the weather is good so the rest of the day would be filled up with either site visits to check on progress of any live projects and a cheeky building survey chucked in for good measure.
4. In your experience, what is the most common misconception about Building Surveyors?
That we are boring. All I will say is that whenever we get the chance to let our hair down, no Karaoke bar in Newcastle is safe.
5. How can Building Surveyors have a lasting impact?
By making sure we are progressive and relevant, but mainly by giving good and clear advice to our clients.
6. Who do you admire?
Sir Bobby Robson, a great example of a true gentleman who fought hard for all his achievements but did everything with a touch of class and a smile.
7. What does relaxation look like for you?
There is no better way to relax than going for a long walk in the countryside, something which I often do with friends and family.
8. Name your top 3 albums of all time
Kanye West, My Beautiful Dark Twisted Fantasy
Radiohead, In Rainbows
The Smiths, Hatful of Hollow
9. Tell us one piece of advice you have never forgotten
From a wise old clerk of works - Never forget your ABCs.
a) Assume nothing
b) Believe no one
c) Check everything
10. What's the one piece of advice you will pass on to your children?
Always be polite and treat others the way you would wish to be treated.