Are your commercial properties insured correctly?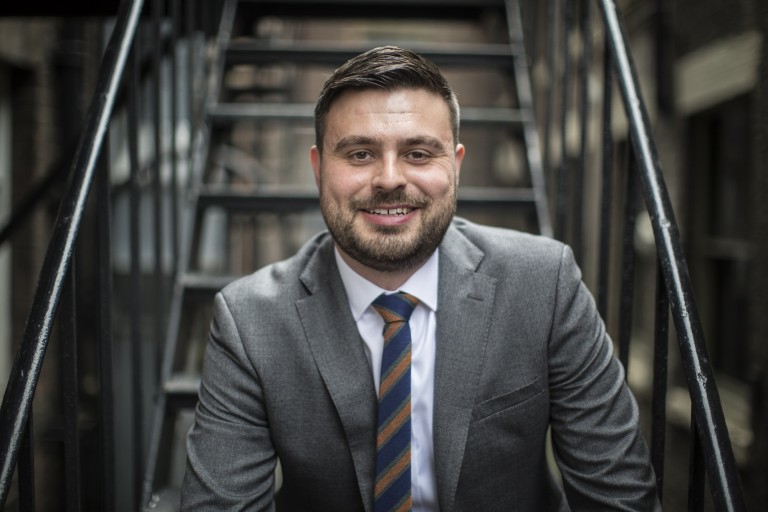 In our latest blog Michael Coulthard explains the importance of accurate Reinstatement Cost Assessments for commercial property owners.
You never think it will happen to you, and hopefully it won't, but disaster can strike at any time and every business needs to consider what would happen if their premises were flooded or burnt down.
What would your options be? Would you be able to relocate and continue operating from another location, or would you have to stay put and fix it? Could you afford to put it right?
Whilst we don't enjoy paying out every year for building insurance for 'just in case' scenarios, it is a necessity, and one worth getting right. Underinsuring your building just to save a few pounds on your insurance premium could prove to be a terrible mistake.
In the case of there being a claim, a Loss Adjuster would seek to limit the insurer's liability. If you are 30% underinsured they will pay out 30% less than you require to rebuild your property, how will you make up this shortfall?
On the other hand, if you are over insured, which in the case of a disaster is far better than the former, you are paying out too much on an annual basis, which will add up over the years.
So, who is the best person to accurately value your commercial property? Our advice would be don't rely on the insurance broker! They are unlikely to know enough about rebuild costs and the current construction market. Don't base the value on what you paid for the property either. Commercial values are based upon a number of factors including; use, location, condition and land value. Rebuild value is completely different again and takes into consideration the size, design, materials and construction methods utilised on the building, along with site conditions.
Chartered Building Surveyors are experts in building costs and at Silverstone Building Consultancy we have a wealth of experience in Reinstatement Cost Assessments (RCA's), which in simple terms means we carry out the necessary measurements, assessments and calculations required to provide you with an accurate valuation of your commercial building. This ensures you don't over or under pay on your insurance and also means that in the worst-case scenario we would be in a good position to fight your corner in a dispute with a Loss Adjuster.
We use a combination of our own expertise and up-to-date cost information to assist in calculating the RCA figures. We have recently carried out assessments on two portfolios including five properties for Bell Bros Ltd and five properties for Calamander Developments Ltd across the North East. Both portfolios are examples of putting RCA figures against older and historic forms of construction, where we often use the support of other specialist consultants and contractors combined with our own knowledge, which enables us to provide a holistic approach to calculating the figures. We have also previously completed portfolio valuations for the Northern Retail Consortium and Theakston's Estates across Yorkshire and the North East.
The topic of RCA's should also be pertinent when considering the purchase of a commercial property and we regularly undertake RCA's as part of a joint instruction to carry out pre-acquisition survey reports. Getting the valuation correct at the start of your ownership can ensure significant costs are avoided at a later date.
If you need further expert advice on RCA's then please contact a member of the team on 0191 231 4263 (Newcastle) or 0113 320 7879 (Leeds) – we would love to help and offer advice!