Are you protecting yourself from possible fraudulent claims as a result of construction works?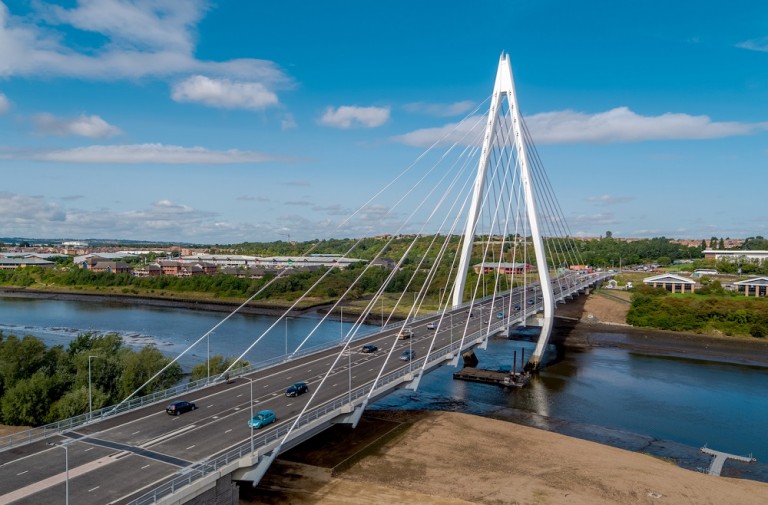 Developers and contractors undertaking construction projects need to be aware of potential fraudulent claims from adjacent site owners, during or after the works, and take the necessary measures to protect themselves from such claims, according to Phil Bone of Silverstone Building Consultancy.
At Silverstone, we have been involved in advising many developers and contractors on taking preventative measures, prior to carrying out large-scale or complex construction projects, to protect against unwanted and sometimes fraudulent claims from adjacent site owners.
When embarking on any construction project where neighbouring properties or land could be affected, we strongly recommend employing a qualified Chartered Building Surveyor to prepare appropriately detailed Schedules of Condition.
Schedules of Condition accurately record the condition of any adjoining property or land prior to the commencement of works, to provide protection from claims for damages from 3rd parties.
Such documents often form part of a brief from an employer, particularly local authorities, education and health care facilities on large-scale schemes for building and infrastructure works. The client often stipulates that the contractor must commission this to protect the interests of the employer and adjoining building or land owners.
At Silverstone we have the required skill set to prepare accurate and detailed Schedules of Condition for any type of property, structure or land in advance of construction works which may affect such nearby properties.
We have developed easy to follow, bespoke templates for such reports and due to our extensive team of experienced Chartered Building Surveyors we can deliver these reports with a very quick turnaround and at very short notice.
Schedules of Condition that we have prepared in the past have saved developers and contractors from fraudulent claims by recording existing defects to adjoining or nearby properties.
Key examples include the New Wear Crossing where we acted on behalf of Farrans Construction and Sunderland City Council to undertake Schedules of Condition on five buildings which stood in close proximity to the site where the new multi-million pound River Wear road bridge was to be built.
We also acted on behalf of Farrans and Advance Northumberland in relation to Northumberland Energy Park in Blyth, and Robertson Construction in relation to Melia Hotel on the Quayside in Newcastle.
For further information and advice on how to protect yourself during future construction projects please contact Phil Bone phillip.bone@silverstonebc.com or call 0191 231 4263.