A message on Coronavirus from Silverstone Building Consultancy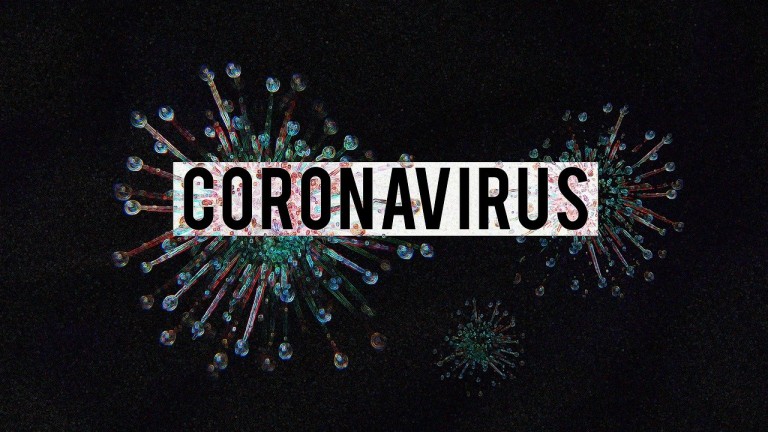 The Coronavirus is presenting significant amounts of uncertainty. How this may impact upon you, your family, friends and your own businesses is still unclear. We wanted to let you know that in these uncertain times you will still be able to continue working with Silverstone Building Consultancy Limited with very little interruption.
We have stress tested our internal systems to allow our staff to work very flexibly with access to all our resources remotely. Our telephone system allows us to continue with direct extensions to individual members of the team whether they are in the office or outside of the office. We will continue to provide you with consistent building surveying and project management services throughout this period.
Our systems are integrated with Microsoft Teams which we use for both external communications where possible and internally amongst the team. We understand that Microsoft are offering a free download of this software due to the current circumstances. All our team are happy to use this with you if it is appropriate. We are looking at innovative ways to report on properties remotely, solving the inevitable problems that will present to us in the near future.
It is important to put our clients and staff safety first and we thought it important that you are aware of the policies that we are putting in place. Our team has a very positive 'can do' attitude and we hope to try and find solutions to the problems that will present to us.
As our business navigates these exceptional times, your safety will always be our top priority.
If you have any concerns or questions please call us.