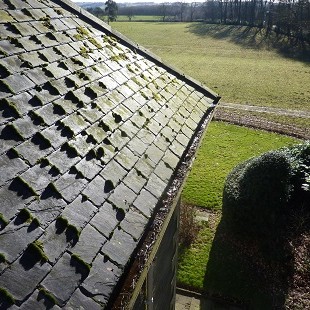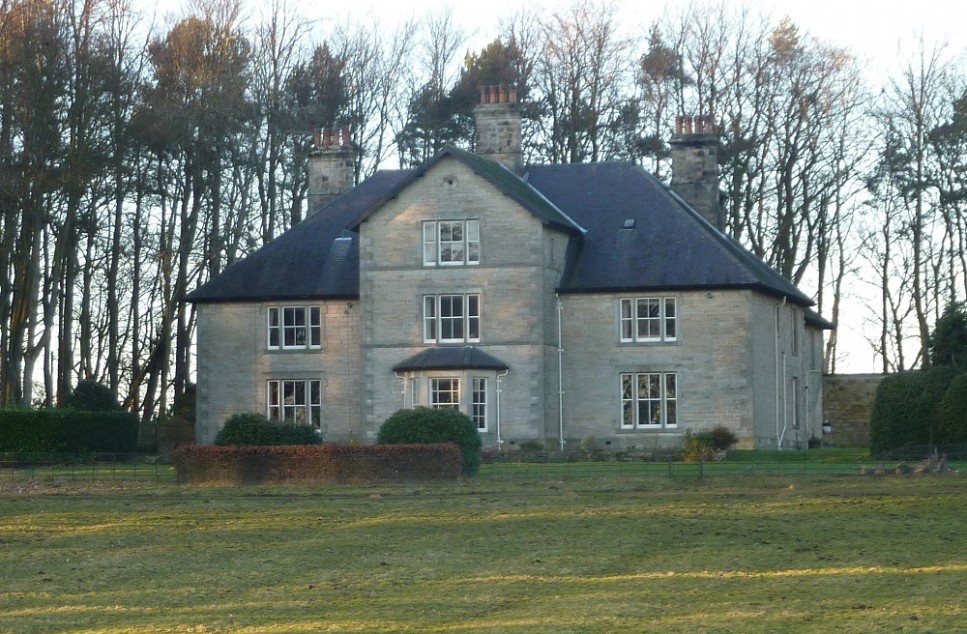 Silverstone completed a detailed building survey of a substantial residential property on behalf of a private individual.
The guide price for the property was originally set at £1.5m. However, following the findings of our survey the purchaser was able to negotiate with the vendor and we understand it subsequently sold for in the region of £1m.
The property comprises a late 19th Century seven bedroom house with a dining room, drawing room, library and kitchen and ground floor level.
There was also a flat annexed to the main house and a cottage within the grounds as well as stables and an equine arena.
The property included circa 22 acres of land with woodland and various smaller outbuildings.