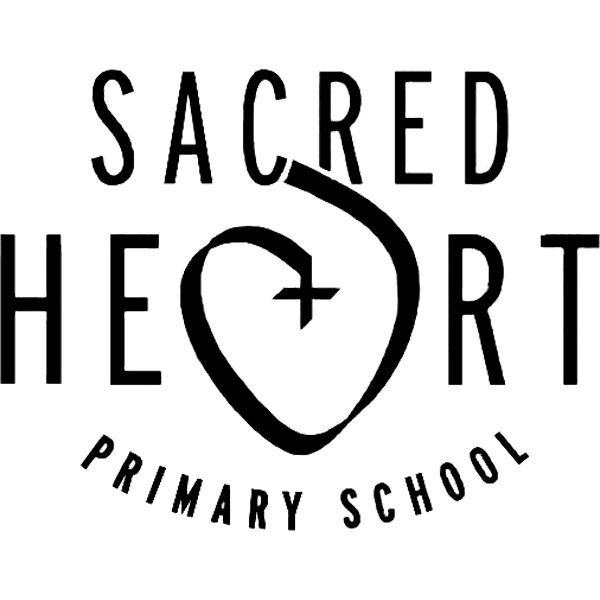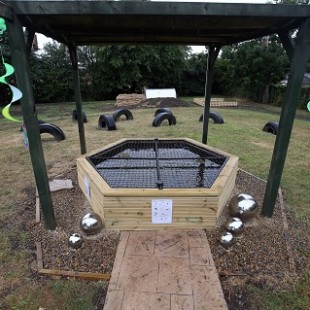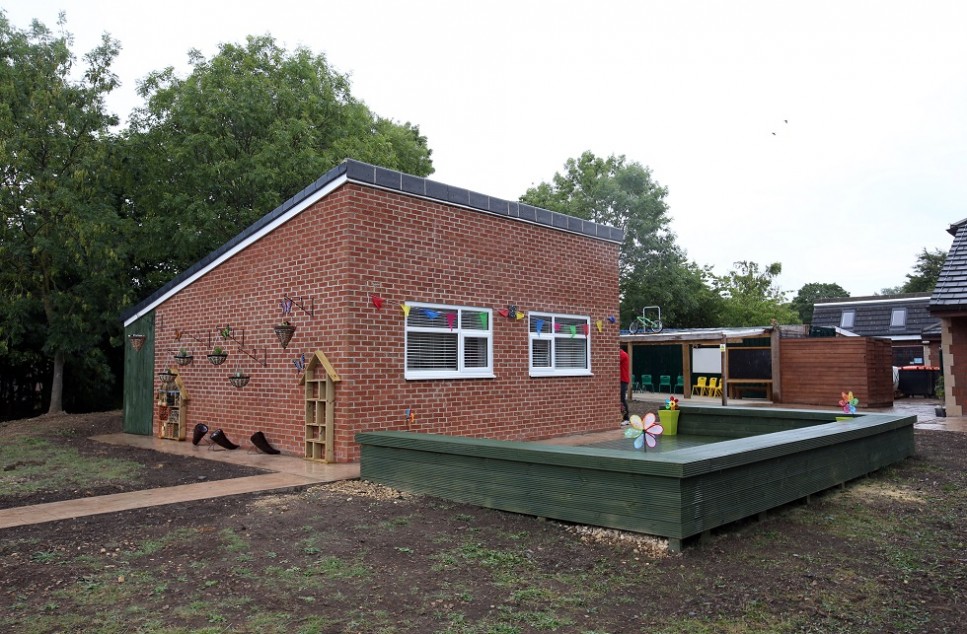 At Silverstone we have worked extensively with schools throughout the North East to assist with refurbishments, re-configurations and extensions, with the ultimate goal of improving learning environments for staff and students.
In recent months we have assisted a number of schools on a variety of projects, each of which has involved finding a tailored solution to an individual problem.
The first was St Charles School in Tudhoe, County Durham (pictured), which was awarded a notable grant from CUMMINS engineering. The school needed to use the money towards a pre-determined brief of creating an outdoor teaching space and ancillary learning areas. Silverstone was appointed to manage the implementation of the project including planning and building control as well as strict adherence to the budget.
Secondly, Sacred Heart Primary School in Fenham, Newcastle, needed to adapt an existing classroom into a new nursery area. This required the adaptation of two areas of the school and consolidation of the school's food technology areas. Silverstone prepared a logical and streamline design which included re-use of many materials to maintain and complete the project within budget. G M R Construction-Maintenance Ltd completed the project much to the satisfaction of the Head Teacher Barbara Brown, who said:
"Silverstone have worked with us on two important projects over the last 12 months helping us to transform our Early Years provision. Working in partnership with Mark throughout the process was easy from start to finish; assessing our needs in school, coming up with design ideas, through to the building works completion. I had absolute confidence that we were getting the best value combined with a highly professional job."
Lastly, at St Bedes' Primary School in Denton Burn, Newcastle, Silverstone was invited to provide an alternative solution to improve the security of the school entrance and reception. Silverstone worked closely again with G M R Construction-Maintenance Ltd to formulate a solution which could be done with minimal disruption to the existing school fabric and ultimately was more cost effective than the original scheme agreed by the school.
If you require expert building consultancy advice on any building related matters, please do not hesitate to contact a member of our team on 0191 231 4263.