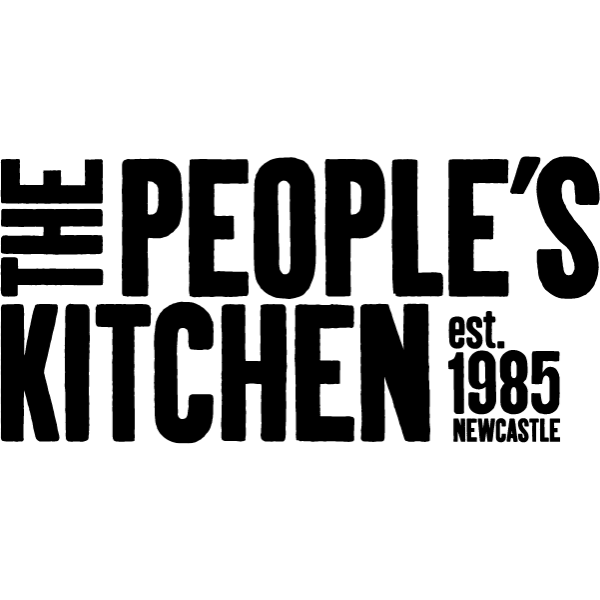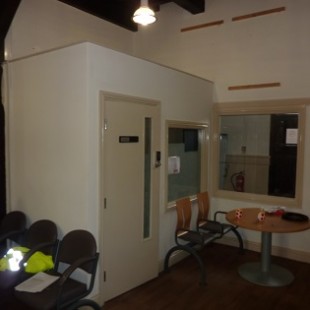 Silverstone was instructed by Newcastle-based charity, The People's Kitchen, to project manage a series of works to their premises at 56 Bath Lane in Newcastle city centre. The building is a timber framed Grade II listed former Brethren meeting house, dating from 1874.
Established in 1985, The People's Kitchen is run entirely by volunteers and funded by private donations. As an essential part of the city's services to homeless and severely disadvantaged people, The People's Kitchen provides services at no cost to public finances including around 40,000 meals per year as well making available clothes, sleeping bags and social events, all free of charge.
The charity approached us in connection with a number of physical improvements required to its building on Bath Lane. With a high volume of people accessing the building on a weekly basis, it is important for the charity to invest in facilities which are inclusive to all members of the public as well as maintaining a good standard of accommodation.
The works comprised of the following:
- Creation of a new DDA (Disability Discrimination Act) compliant toilet and shower room
- Refurbishment of the existing toilet facilities
- Installation of a new 'listener's room' office pod for consultation use
Silverstone acted as Contract Administrator for the 5-week project. Our role included initial design stage proposals, obtaining listed building consent, creating a full specification, tendering the works, overseeing the works by the chosen contractor and obtaining Building Control sign off.
Jack Margerrison, Building Surveyor at Silverstone said: "This has been a fantastic project to be involved in and the improvements will help facilitate the brilliant work that The Peoples Kitchen undertake. We have been able to install important new facilities within a tight building footprint and managed to retain the Grade II period features."
Bill Naylor, Property Manager at The People's Kitchen commented: "As someone used to management and dealing with staff I can say that Jack has been excellent to work with. He interpreted our brief very well and managed the entire process from design to completion successfully. From the beginning he was receptive to our ideas and negotiated a significant design change due to interventions from the Listed Buildings Officers as regards the original brief we supplied."
For further information on how we can help you with any building requirements please do not hesitate to contact us on 0113 320 7879 (Leeds) or 0191 231 4263 (Newcastle) or email hello@silverstonebc.com