The Bridge Hotel & Spa, Wetherby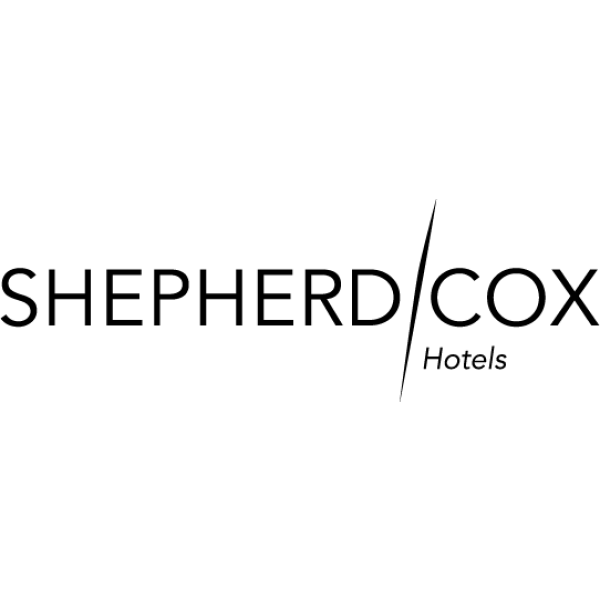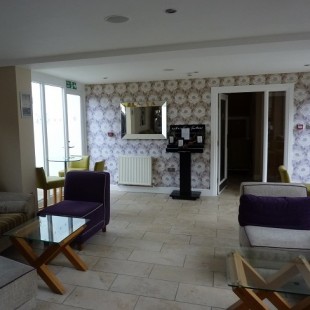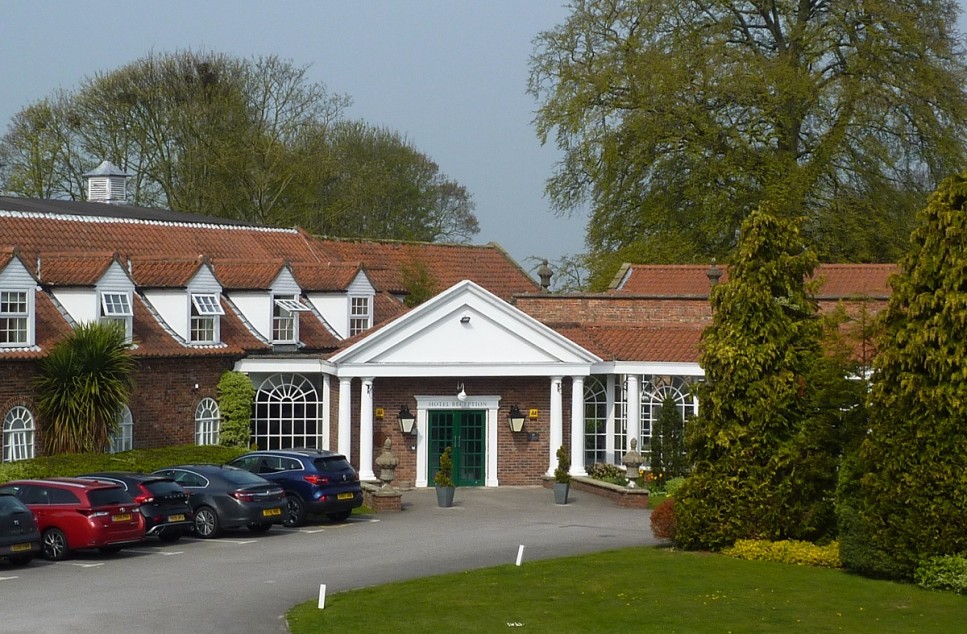 The Silverstone Leeds office was instructed to undertake an Investment Building Survey Report on behalf of The Shepherd Cox Hotel Group in connection with their proposed acquisition of a large hotel and spa facility in North Yorkshire.
The Bridge Hotel and Spa complex in Wetherby incorporated various buildings of different ages with the original inn building dating back to the 1800's.
An extension had been added to the south of the main original inn building in the 1970's and the main two-storey residential accommodation along with the key dining areas and courtyards were added in the 1980's. Two further extensions accommodating the spa facilities had been added in 2011 and 2015.
The internal accommodation comprised of 37 hotel rooms, function/conference rooms, three bars, dining area, toilet facilities, gym, spa facilities, main reception area, administration offices and back of house kitchens/plant rooms.
We provided a detailed assessment of the condition of the building and a schedule of estimated budget costs for remedial works that we anticipated would become necessary in the short term. This provided a valuable insight to help inform the client prior to their decision to acquire the property.
A pre-acquisition survey enables clients to make informed decisions about any potential future property investments and avert any potential risks. A report typically includes detailed analysis of the building's structure, condition, any defects, future maintenance requirements and also advises on the legislative compliance issues.
At Silverstone our team of Chartered Surveyors offer a high level of experience in undertaking detailed commercial Building Survey Reports on a vast range of properties, ranging from single buildings to extensive property portfolios.
We pride ourselves on providing a quick turnaround for all our Building Surveys. We will issue a written executive summary report within 24 hours of having seen the property and as long as there are no queries that require input from another party, we will issue our completed report within a week, sooner if possible.
If you require a Building Survey or any specialist advice please do not hesitate to contact a member of the team on 0191 231 4263 (Newcastle) or 0113 320 7879 (Leeds).