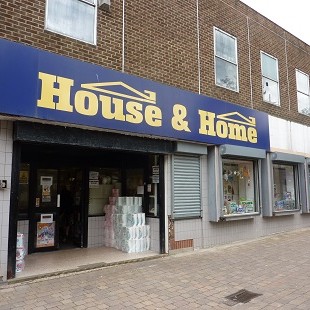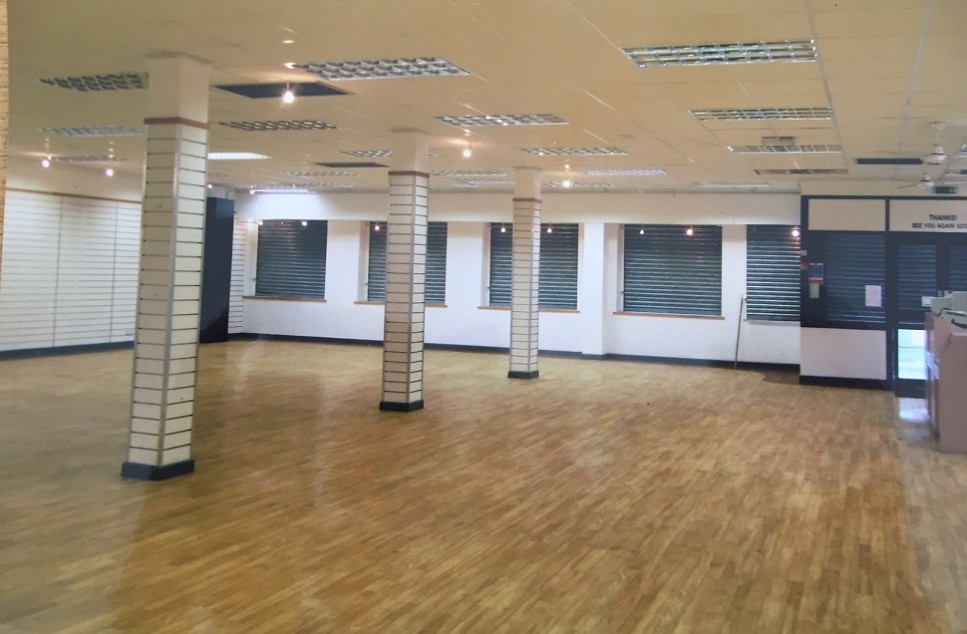 We were contacted by Spectrum Lighting who had received a large dilapidations claim for £56,000 in respect of their rented premises, 28 Front Street in Stanley. The tenant had exercised the break option in the 5th year of their lease term.
We received the claim and recommended that it would likely be capped by Section 18.1 of the Landlord and Tenant Act. The Act aimed to limit the loss a landlord could justifiably claim to more closely reflect the loss as measured by the diminution in the value of the reversionary interest.
A section 18.1 valuation was prepared by a suitably qualified local valuation surveyor who capped the claim to £10,000.
The landlord had claimed a sum of £4,600 to clean down and repaint the second floor of the property, so we recommended that the tenant undertake these works, as they could be completed far cheaper than the sum claimed by the landlord.
The tenant undertook these works for under £1,000 and the remainder was settled for under £6,000 which presented a 90% saving for the tenant.