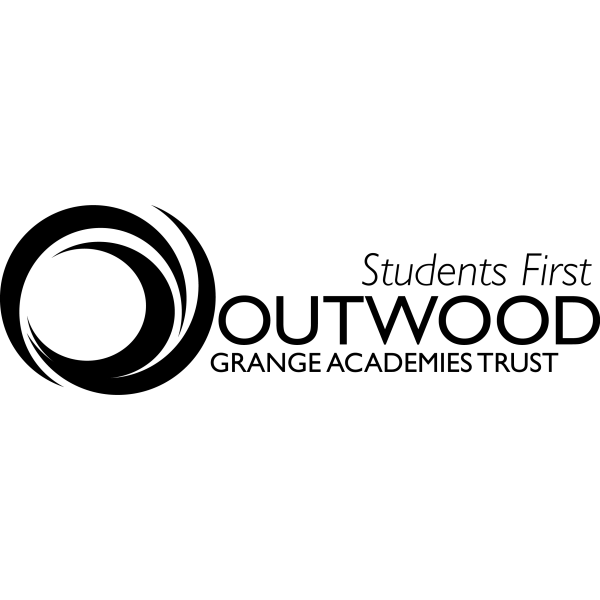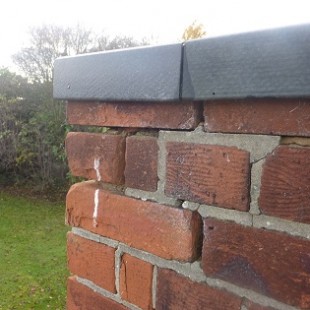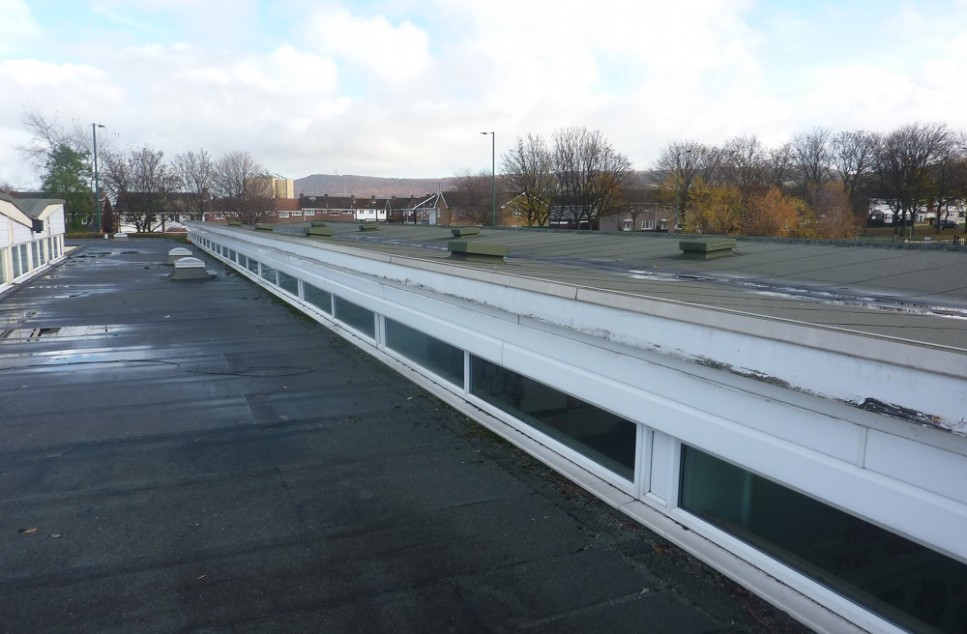 Silverstone completed three CIF (Condition Improvement Fund) bids on behalf of local academies, all of which were relating to roofing projects. The three academies we have worked with are; Town End Academy (Sunderland), Ormesby (Middlesbrough) and Zetland (Redcar).
The process involved a consultation with the academy Head Teacher/Governors to determine issues with the building followed by a detailed inspection.
We have prepared condition/feasibility reports in respect of the issues with the schools to support their applications for funding through the EFA (Education Funding Agency).
As part of our feasibility reports we have obtained budget costs from three local contractors for each project, this has enabled us to submit a bid for funding in line with CIF guidance providing 'value for money'.
We have also completed multiple contract administration projects on behalf of schools throughout the region over the past year.