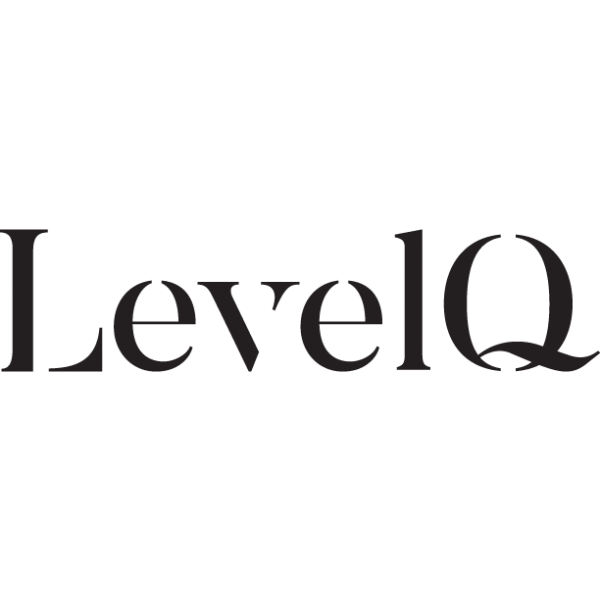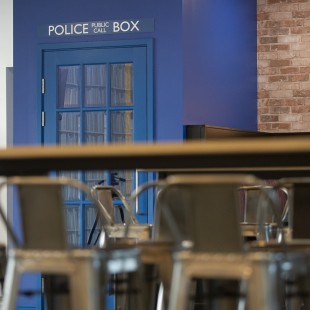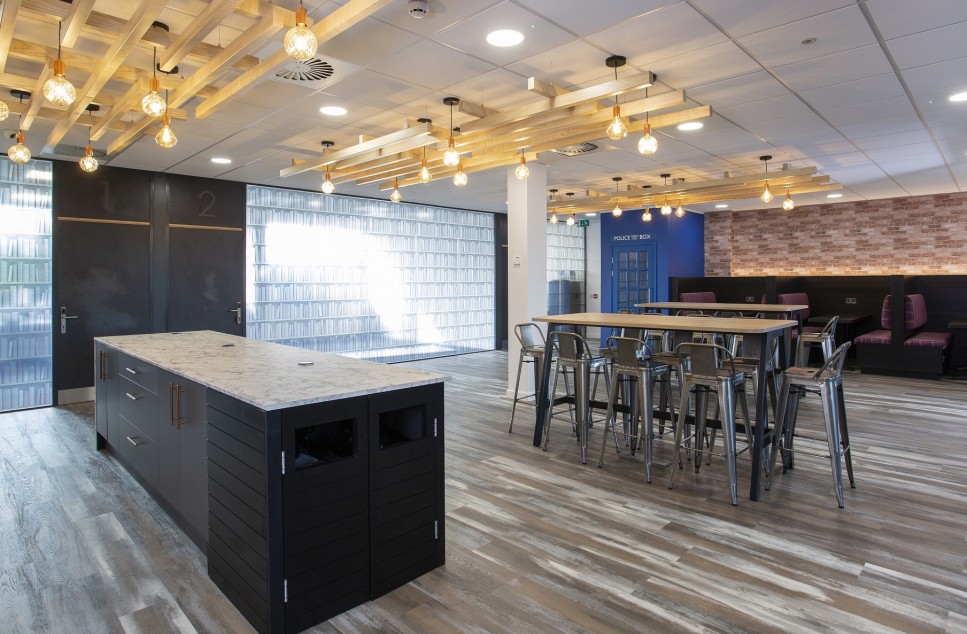 Silverstone was appointed by property investment company LevelQ Ltd as Contract Administrator and CDM Principal Designer on a six-figure office refurbishment at the former Sheraton House in Stockton.
Silverstone worked closely with the client and the project architect, Design North, to help deliver the client's vision to create an innovative new office concept for Teesside.
The three-storey building, which has been rebranded LevelQ, required a full refurbishment to make it appeal to the modern occupier.
The design is based on a British Village theme and includes two key social areas called The Library, featuring a café, and The Village Green, featuring picnic-style benches and artificial grass. Other facilities include a gym and cinema room, providing a high-quality working environment to support staff wellbeing and increase productivity, collaboration and creativity.
Silverstone's role was to oversee the construction of the works on site and liaise with the design team, client and contractor and to ensure that all variations were suitably priced, accepted and instructed.
There were a number of challenges to overcome including ensuring that the layout worked with the open plan nature of the air conditioning design and that there was sufficient ventilation from the kitchen, gym and shower areas.
The project was shortlisted for an RICS award.
This project is a perfect example of an owner recognising the importance of investing in high-spec refurbishment and responding to current trends in the office market in order to attract and retain quality occupiers.
For further information on how Silverstone Building Consultancy can help you with your next office refurbishment project please contact us on 0191 231 4263 or 0113 320 7879.