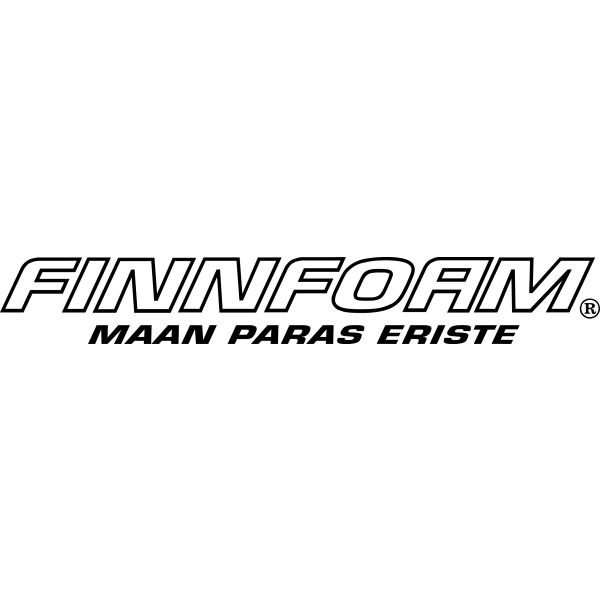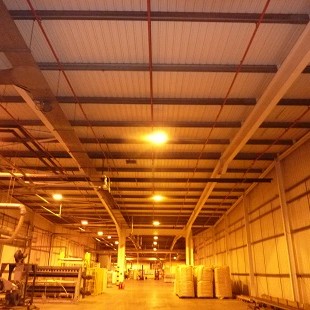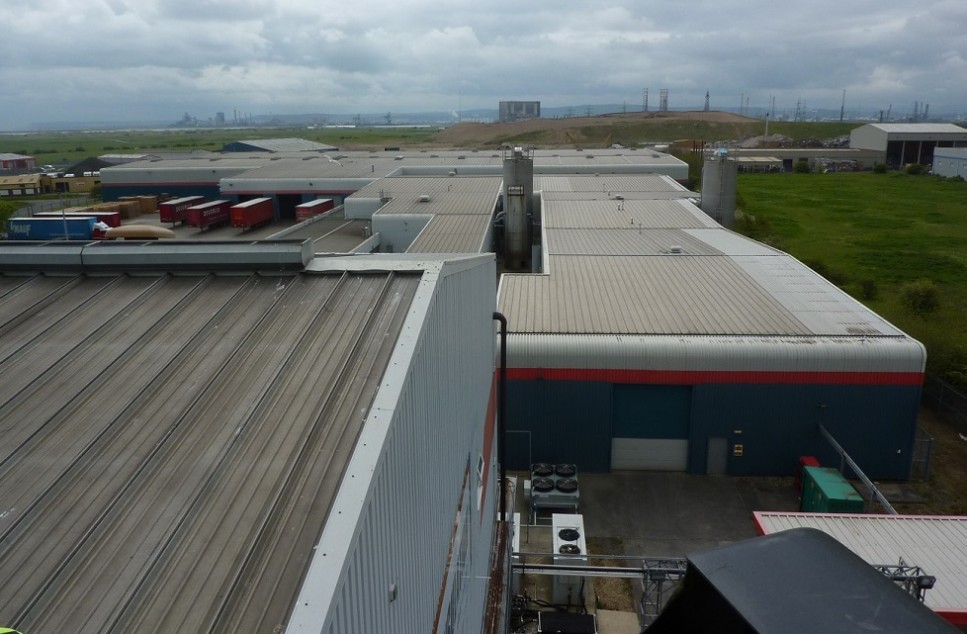 Silverstone completed an acquisition survey on a large manufacturing site in Hartlepool on behalf of a Finland headquartered company, Finnfoam.
The leading thermal insulation specialists, who have facilities in Lithuania and Spain as well as Finland, acquired Hartlepool-based Knauf Insulation and as part of this process required a pre-acquisition survey of their manufacturing plant at Hunters House Industrial Estate.
The industrial premises comprise three key areas - a production area, warehouse storage and office accommodation totalling 184,000sqft on a 7 acre site.
Silverstone assessed the overall condition of the buildings on the site and provided a detailed Building Survey Report to the client so they were aware of any liabilities. Silvertsone also prepared a Reinstatement Cost Assessment, which provides an accurate valuation of the premises for insurance purposes in the event of a disaster such as a fire.
A pre-acquisition survey enables clients to make informed decisions about any potential future property investments. A report will typically include detailed analysis of the building's structure, condition, any defects, future maintenance requirements and advise on the legislative compliance issues.