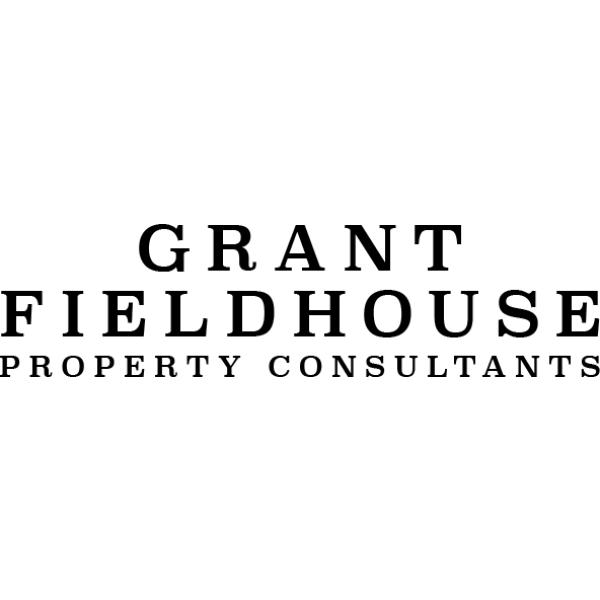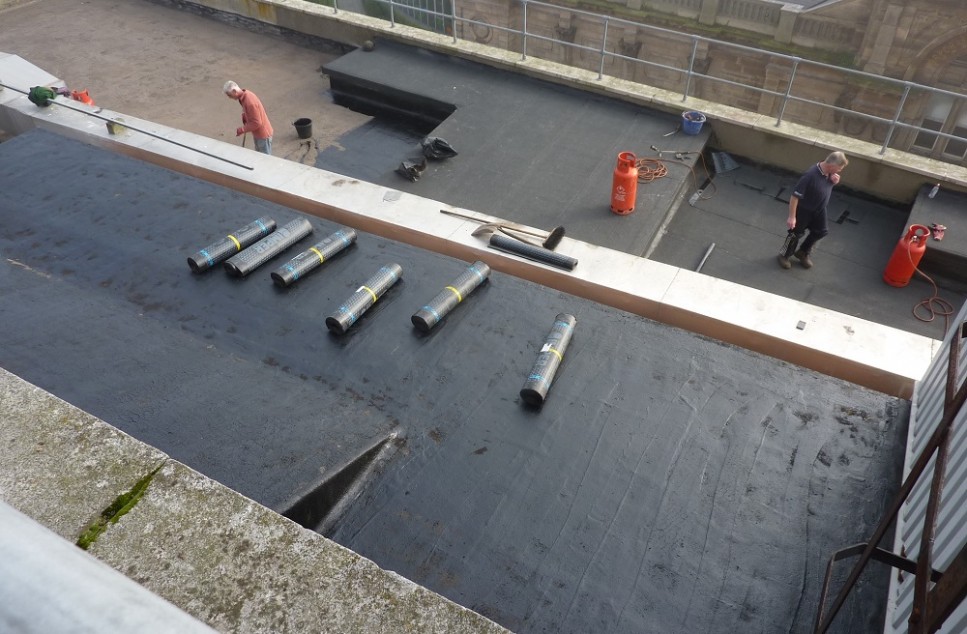 Located in Sunderland city centre, 32 Fawcett Street is a 4-storey terraced property with a pub on the ground floor and offices above.
We were appointed by property management consultants, Grant Fieldhouse, to provide contract administration services to help solve a number of issues caused by water ingress, as well as problems with the ground floor canopy positioned above the pub.
The city centre location of the property did cause various challenges with regards to access, and for this reason many roofing contractors were not willing to undertake the necessary works.
However, we worked closely with Pinnacle Roofing to identify an appropriate solution and a price was agreed for them to undertake the work under our management.
The solution for the issues we found was to remove the extensive chippings on site to expose the cracked bitumen waterproofing layer, then prime and overlay the roof with a combination of felt and liquid applied waterproofing system. The liquid was used to access hard to reach areas of the roof occupied by services plant.
The budget was agreed at £160,000 and currently the project is running under budget at £135,000.
Commenting on the project Jerome Fieldhouse, director at Grant Fieldhouse said: "Silverstone has done a great job of specifying and procuring a complicated refurbishment programme with many challenges. Mark Coulter has taken ownership of the project and been proactive throughout. Well done Silverstone!"
For further information on how we can help you with defect analysis please contact a member of the team on 0191 231 4263.