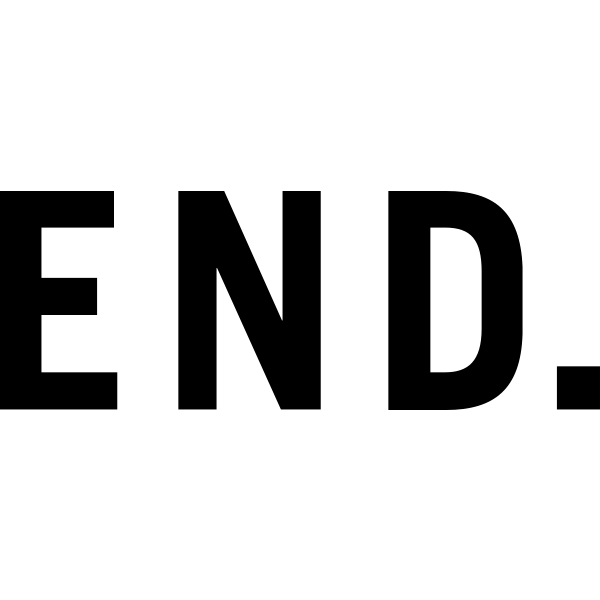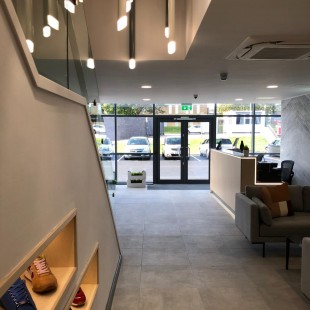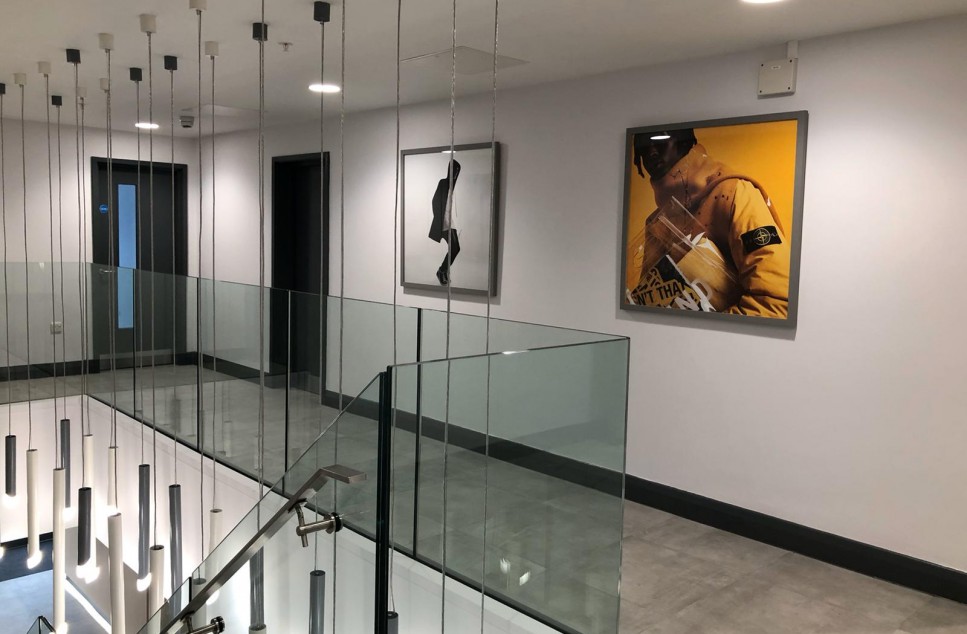 We were appointed by rapidly expanding retailer END Clothing to undertake a £2.5m refurbishment of its new HQ in Washington.
We Project Managed a full renovation and bespoke fit-out of the newly acquired 180,000sqft industrial unit as part of the firm's ongoing expansion, with all works being undertaken to a high standard in keeping with the END brand.
The data-led retailer, which recently announced a drive to create 100 new jobs at the new fulfilment centre, also occupies a unit on New York Industrial Estate in North Tyneside, which we previously refurbished and fully fitted out in a £700,000 project.
The new warehouse in Washington has quadrupled the firm's storage floorspace to cater for its growing customer base. The six-month refurbishment programme, which was undertaken by contractor Surgo and designed by Design North, has created improved office accommodation and a new mezzanine floor.
The project included incorporating a canteen area, games room and numerous staff break out spaces within the existing property. The refurbishment reflected the typical END style, which is rolled out across all of its retail stores, to ensure that a similar high quality finish was met in the warehouse.
Louise Stewart, director, who managed the project, said: "We're delighted that as a result of our previous work for END on North Tyneside, which provided space for a photography studio and included an upgrade of the fire and security systems, we were appointed to oversee the complete transformation and modernisation of this latest scheme.
"The space, which will handle thousands of weekly orders, is now ready to provide the firm's new recruits with a state-of-the-art working environment, and we've been proud to be involved in helping such an ambitious local retailer ready itself for future growth."
For further information and advice on how we can help you with your next building project please contact a member of the team on 0191 231 4263.