Crab Manor Hotel and The Crab & Lobster Restaurant, Thirsk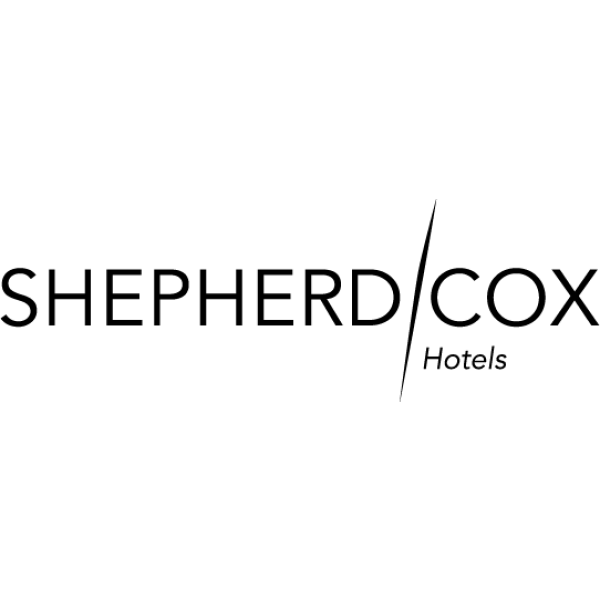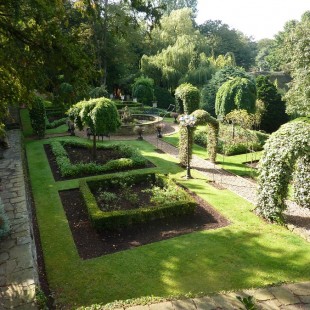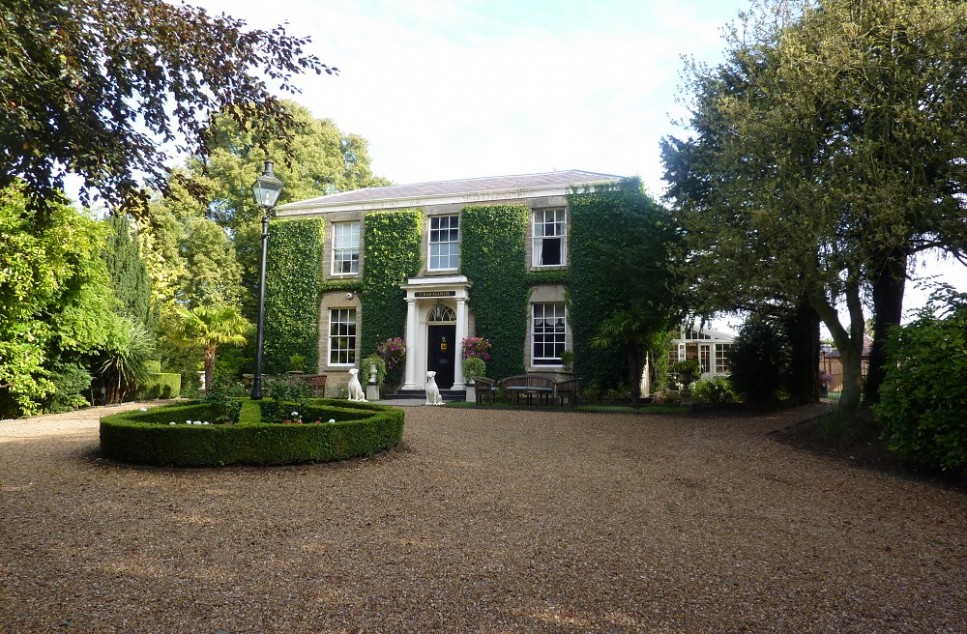 Service: Investment Acquisition Survey
Location: Crab Manor Hotel and The Crab & Lobster Restaurant, Thirsk
Client: Shepherd Cox Limited
We were instructed by our client, Shepherd Cox, to undertake an investment acquisition survey as part of their due diligence exercise prior to the purchase of the property.
Crab Manor Hotel and The Crab & Lobster Restaurant comprises a series of buildings including the main hotel block, which is accommodated in a former 18th Century Georgian Manor House, while the main Public House and restaurant have both been extended over the years. Further residential accommodation is provided in five self-contained detached accommodation blocks which incorporate a series of separately accessed apartments.
Our pre-acquisition surveys enable clients to make informed decisions about any potential future property investments and avert any potential risks. A report typically includes detailed analysis of the building's structure, condition, any defects, future maintenance requirements and also advises on the legislative compliance issues.
At Silverstone our team of Chartered Surveyors offer a high level of experience in undertaking detailed commercial Building Survey Reports on a vast range of properties, ranging from single buildings to extensive property portfolios.
We pride ourselves on providing a quick turnaround for all our Building Surveys. We will issue a written executive summary report within 24 hours of having seen the property and as long as there are no queries that require input from another party, we will issue our completed report within a week, sooner if possible.
This is the latest survey acquisition undertaken on behalf of Shepherd Cox as they expand their hotel portfolio across the UK. We previously undertook a similar survey of The Bridge Hotel & Spa in Wetherby which they also went on to purchase.
If you require a Building Survey or any specialist advice please do not hesitate to contact a member of the team on 0191 231 4263 (Newcastle) or 0113 320 7879 (Leeds).